Squad Up Huddle
October 2, 2021 10:30 am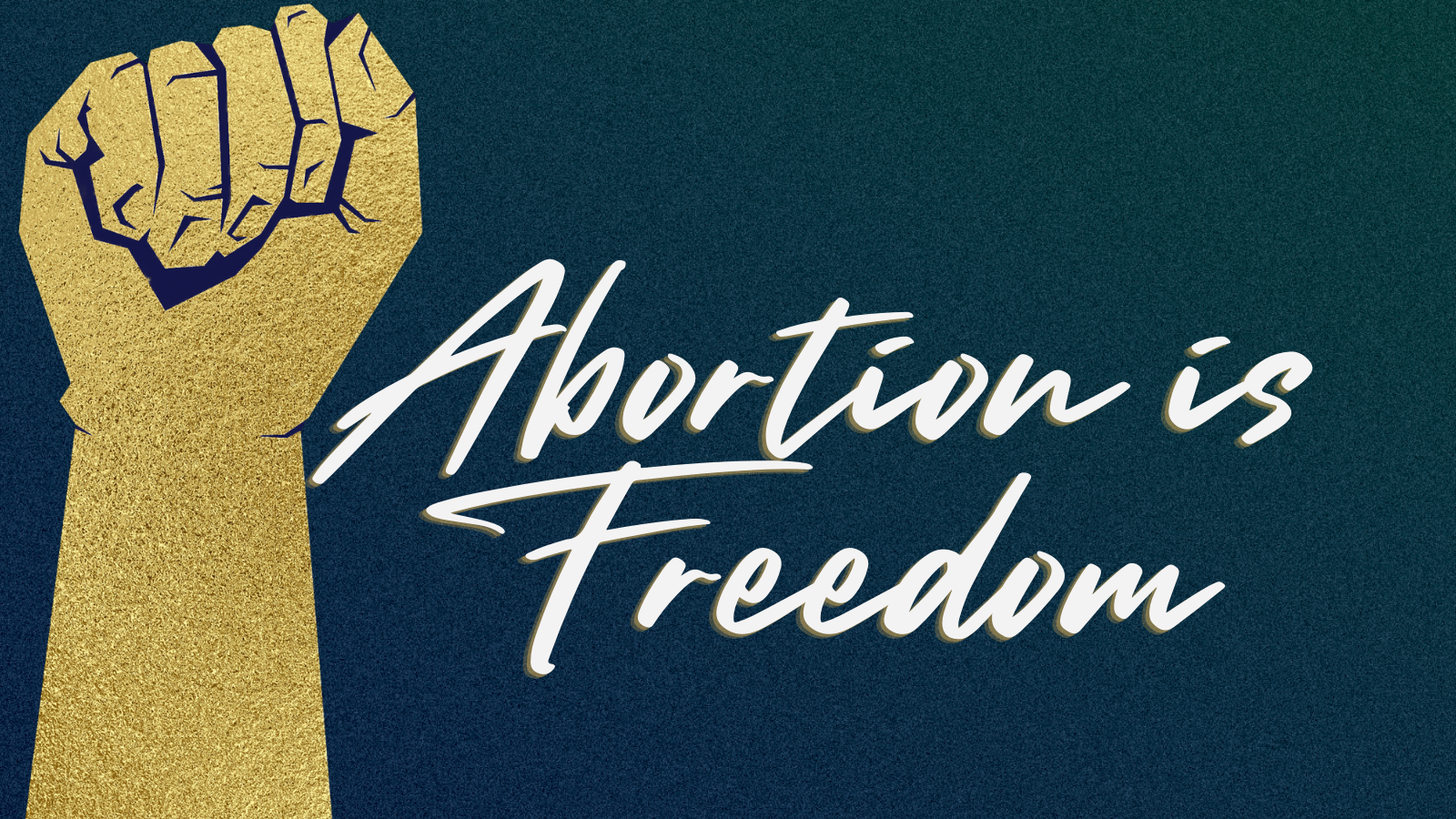 THIS EVENT HAS PASSED.
When we take action, we are continuing a powerful legacy of fighting to ensure Abortion is Freedom for the long haul. We hosted a Black Feminist Squad Up huddle on October 2nd at Freedom Plaza for Black feminists planning to be at the Rally for Abortion Justice.
Join BFF's membership to get access to events like this in the future!