Black Feminists Squad Up for Abortion Access
#AbortionIsFreedom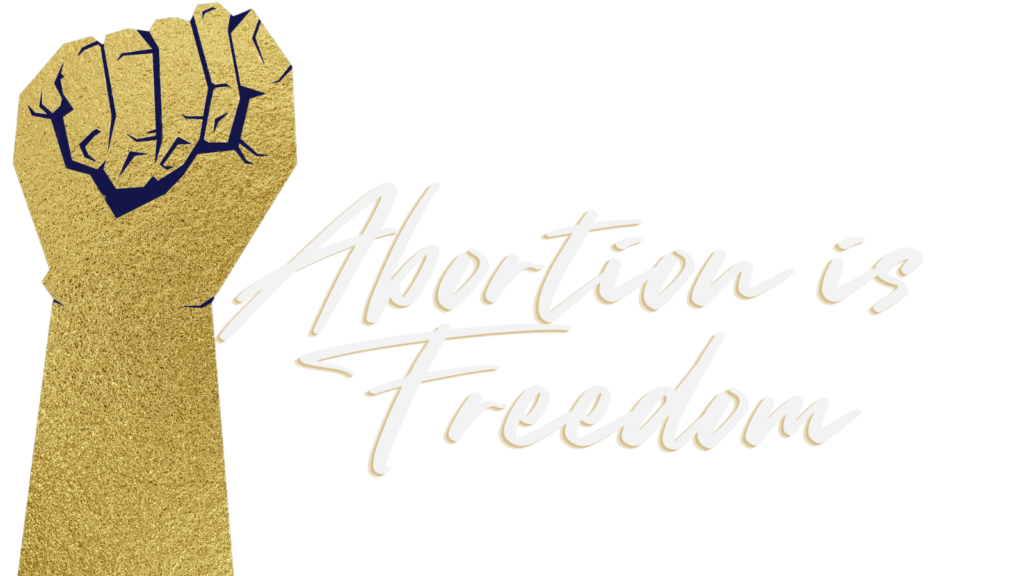 Black feminists know that #AbortionIsFreedom. With the countless attacks on our reproductive autonomy, we need legislation that will defend against unconstitutional bans and barriers to access.
We are urging our Senators to pass the Women's Health Protection Act (WHPA) into law to protect and expand access to safe, legal abortion. The Women's Health Protection Act was passed by the US House of Representatives on September 24, 2021 and will go on to the Senate.
This historic vote proves that our legislators understand the need for protection against outrageous laws, like what's happening in Texas. Contact your Senator today to make sure they vote to pass H.R 3755 (WHPA) into law!
Black feminisms
gets us free
Black Feminist Future (BFF) is a member-centered organization and our members help inform our work, campaigns, and initiatives. At BFF, we're centering leadership development, community care, and joy in order to build the political and social power that we need to win concrete changes in our lives, community, and beyond.