DONATE
We are your voice, your power, and your movement for Black liberation.
And we need your help to keep doing this work. Give now because together we can do more!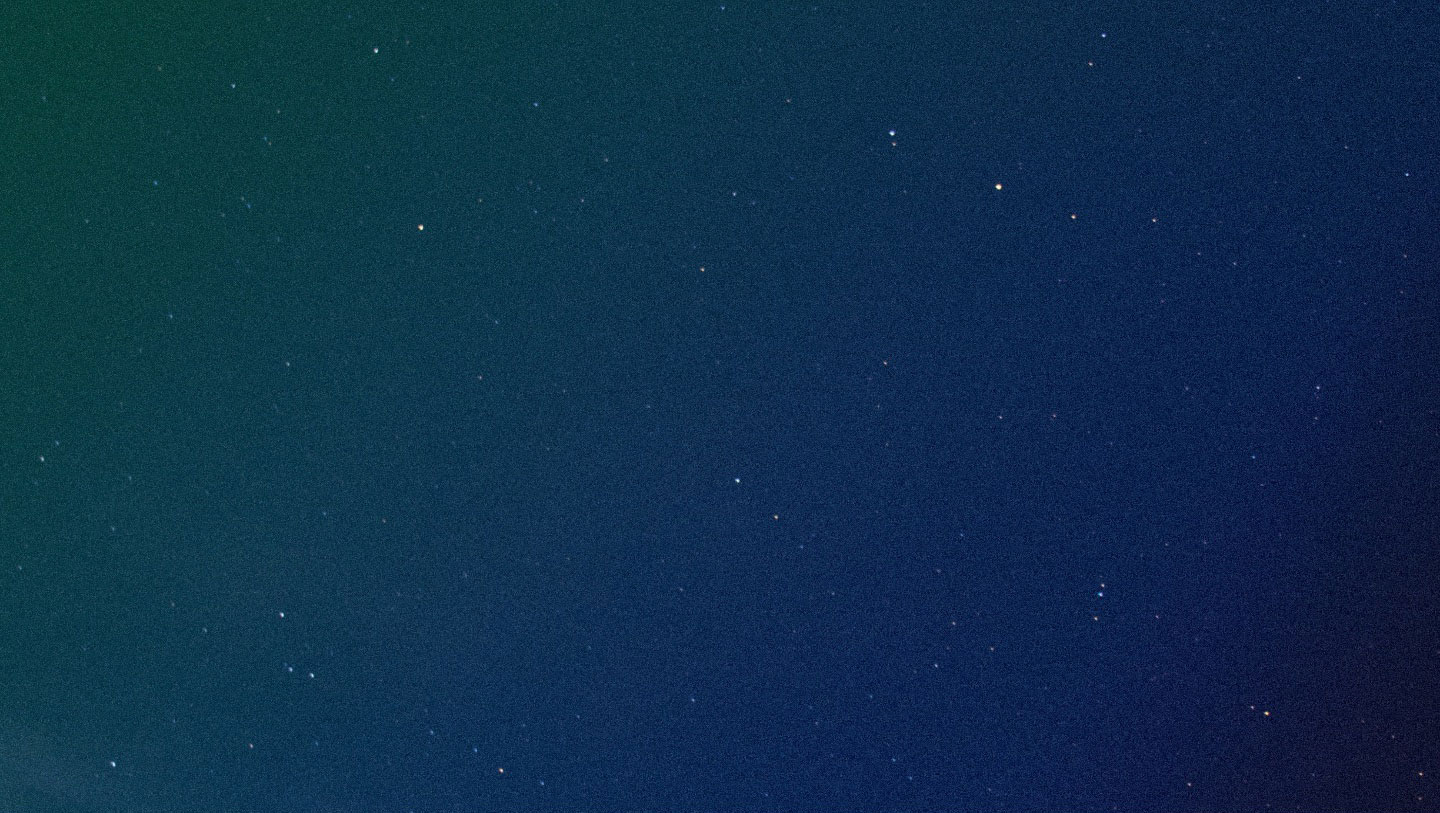 Monthly donations of any size are vital as we strategize to advance and support movements led by and serving Black feminists, including reproductive justice, ending patriarchal violence, and defeating misogynoir.
When you set up a monthly gift to help sustain this work, your financial support enables us to create resources that generate ideas and solutions, provide space for convergence, and deepen the impact of Black feminisms.
Help secure this vital work with your donation Black Feminist Future recognizes the inherent value of Black women, girls, and gender-expansive people. 
Your tax-deductible donation enables us to offer membership, innovation, programming, power building, and joyful convening toward a 21st-century feminist future.

Donate today!