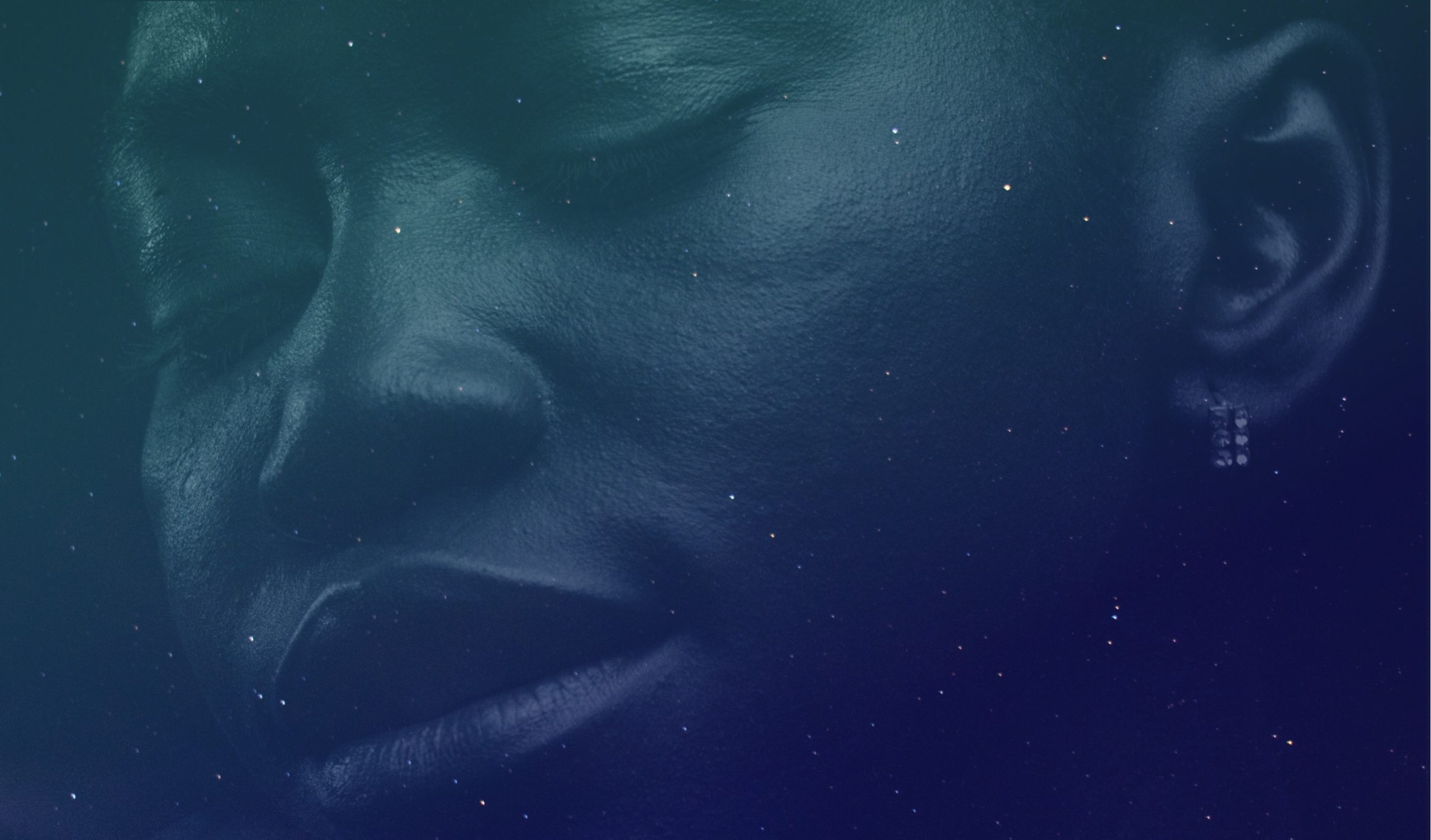 Building
BLACK FEMINIST
Power
WHY
BLACK
FEMINISMS?
Black feminisms explain how systems of oppression and power like white supremacy, patriarchy, capitalism, homophobia, transphobia, ableism, etc. are both interconnected and systemic.
BLACK FEMINISMS IS FOR
EVERYONE
Hey Friend, looking for Jubilee? Stay tuned for updates on how you can view Jubilee: A Black Feminist Homecoming.
Sign up for our newsletter to stay in the know!
Black feminisms
gets us free
Black Feminist Future (BFF) is a member-centered organization and our members help inform our work, campaigns, and initiatives. At BFF, we're centering leadership development, community care, and joy in order to build the political and social power that we need to win concrete changes in our lives, community, and beyond.