OUR WORK
Black Feminist Future values interdependency within the Black feminist community and we lead by example.
The Table to Abolish Patriarchal Violence of M4BL
Black Feminist Future serves on the leadership team of this table. The table exists to end the epidemic and legacy of patriarchal violence within Black communities. Guided by radical Black feminist politics and a commitment to abolition practices, we are a survivor centered project focused on advancing interventions, education, leadership development, power building, and shifting culture in order to prevent, disrupt, interrupt, and interrogate the unchecked consequences of patriarchy and misogynoir in our families, relationships, communities and movements.
Transnational Black Feminist Mapping Project
Black Feminist Future is committed to identifying Black feminist leaders, organizations, and movements to strengthen relationships, share work, and build collective power. In early 2021, BFF embarked on a collaborative project to begin to methodically engage in a mapping process that will support us in identifying Black feminist liberators and organizations transnationally to increase connectivity, share resources, and exchange ideas.
Defund Family Planning
In partnership with the National Birth Equity Project and AfroResistance, BFF is collaborating around the long- term goal of advancing Black reproductive and sexual wellbeing globally by investing in Black women & RJ liberators while dismantling gendered racism embedded within the long-standing family planning framework.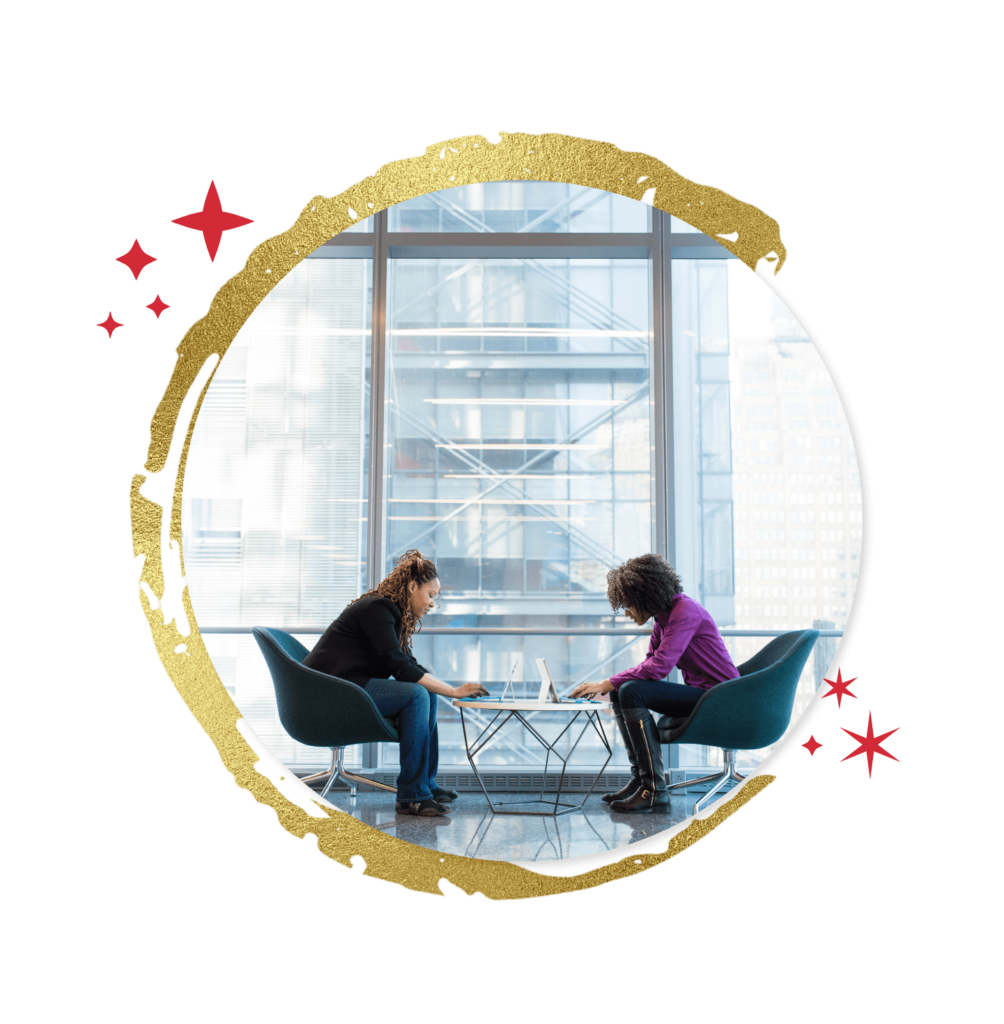 INNOVATION
LABS
We create space for leaders to explore and experiment with big questions and ideas to vision and imagine solutions and interventions to some of the biggest issues facing our communities, organizations, and movements.
ABOLISHING
PATRIARCHAL
VIOLENCE LAB
In Fall 2019, Black Feminist Future in partnership with Collective Action for Safe Spaces, Freedom Inc., and Stand With Black Women convened the Abolishing Patriarchal Violence Innovation Lab with 20 Black feminists from different sectors, genders, regions, ages, and beyond. One of the goals of the Innovation Lab was to create a narrative intervention around how we talk about the epidemic of violence- violence around Black women, girls, and gender-expansive people that actually names one of the primary roots of the issue- patriarchy.

COVID LAB
COVID required everyone to pivot. As we reimagine our path forward, we wanted to make sure that we were clocking the racial and gender impact. Our COVID-19 Innovation Lab is but one of three main components that aids in the required work and observation to assess how to move forward. Black feminisms is broad and diverse. We have very different schools of thought. The focus of this lab is for us to arrive at one shared idea of Black feminisms.
2021 ANNUAL
REPORT
2021 was impossible, unimaginable, and Black Feminist Future is a political hub informed by the legacy of Black feminist organizing, grounded in the current pulse of movements and located at the emergent need to build Black feminist power. As a movement incubator, we focus on the dynamic possibilities of galvanizing the social and political power of Black feminisms as a blueprint for liberation. BFF intends to amplify and support the leadership and power of Black feminists and increase the capacity and impact of Black feminist organizations, and movements. Take a look at the impact of our efforts in 2021.