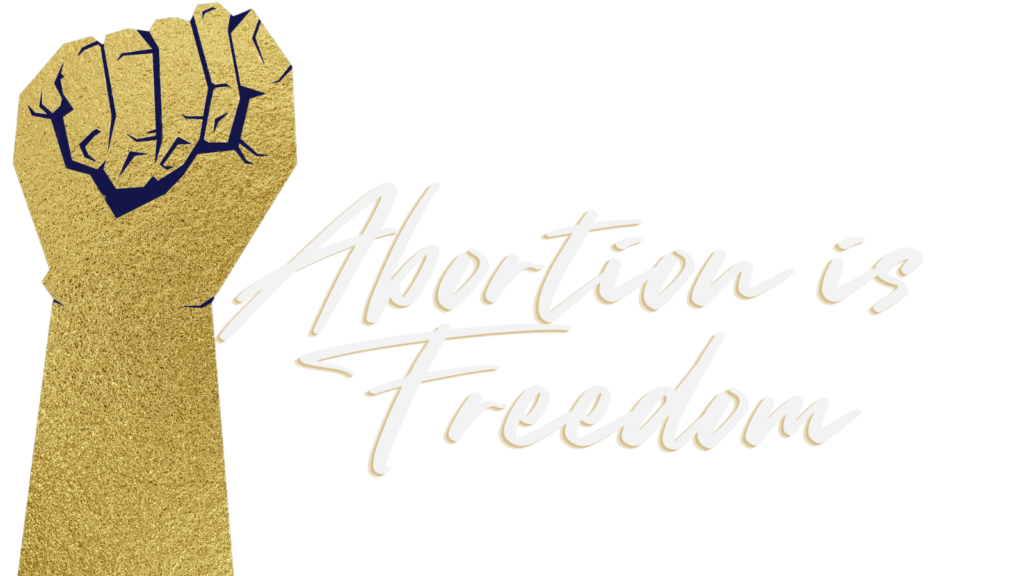 BLACK FEMINISTS ARE SQUADDING UP FOR ABORTION ACCESS, TAKE ACTION BY SUPPORTing THEIR WORK!
Attacks on abortion access and reproductive justice have been on a steady increase for several years and with the recent leak of the Supreme Court's draft opinion, it is very clear, that the protection and future of Roe v. Wade is bleak. These next few months will be crucial for Black feminist leaders and collectives in the Reproductive Justice movement.
Support Black feminist leaders in the Reproductive Justice movement that are on the ground and doing the work in providing safe and stigma-free abortion access!
Get in the streets and take action in your community!
Join mobilizations happening around the country! If you are hosting a mobilization in your community, register it with BFF!
Want to learn more about what's Going down at the supreme court and what black feminists are doing?
WANT TO DEEPEN YOUR UNDERSTANDING OF THE FIGHT FOR ABORTION ACCESS?
Share your story with BFF.
Sharing your story is a personal way to build power. When we share our stories, we are humanizing issues and reminding people that their decisions affect others. We all have an important story to share that will move others to action. You can share your story with us here and we will reach out to you. We will not share your story publicly before gaining your consent.
Black feminisms
gets us free
Black Feminist Future (BFF) is a member-centered organization and our members help inform our work, campaigns, and initiatives. At BFF, we're centering leadership development, community care, and joy in order to build the political and social power that we need to win concrete changes in our lives, community, and beyond.